About Us
Do you need a payday loan? Then look no further – this is exactly what we're helping people with. Since 2017, we connect people with good, online lenders. We use very safe and secure processes to help out clients.
What we want you to be aware of from the beginning is that we are, in no way, direct payday lenders. Our job is only to help you get the funding you need by connecting you with a lender. This will lead to you getting the money very fast. What's more, our service is free to use – you will only be charged depending on the cash advance you decide upon with your lender.
Applying does NOT affect
your FICO® credit score!
You and your lender will be the ones deciding on a contract. If you apply using the online form we have available, then the data submitted by you will be sent to our lenders. Also, if you have short-term loan qualifications, then you can rest assured that we will look for a direct lender for you, and either send you an email about this or redirect you to our main site.
Last but not least, you should be aware that you must carefully analyze and review a deal before you agree to it. If you finally agree to it, then you'll have to provide your electronic signature to create the contract. It will only take a few minutes for the application approval if you apply now. The payment will be sent to you on the next business day. Remember that you should always contact the lender if you have any questions.
---
What Is Our History?
2014
Our company in the Czech Republic has been established.
2015
Our company in Poland has been established.
2016
Our company in Spain has been established.
2017
In 2017, we founded out U.S. payday loan company PaydayMe.com. On a daily basis, over 50 people obtain a loan from us.
2020
We have a daily number of 1,000 lenders obtaining a loan through our platform.
We bought Nation21Loans.com and added it to our loan family.
---
Leadership
Our leaders consist of: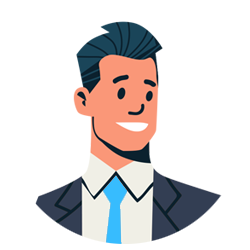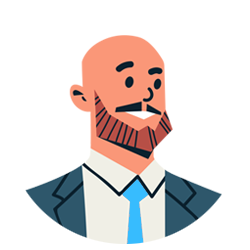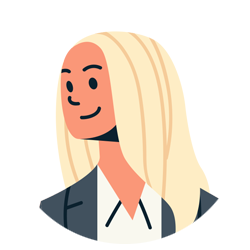 Of course, they are only part of our company. We have multiple other people helping us run this amazing company.
---
Do you wish to get in contact?
If you have any curiosities or comments, please check out the FAQ section or contact us.
Applying does NOT affect
your FICO® credit score!